We need to protect private documents, images, videos
appreciate the feedback, what application would you like to see this on?
All the mobile apps currently do have pin unlock. Were looking at biometric unlock for android at the moment too

Uh…just please don't do any biometric stuff for my desktop, okay? Pin would be fine, but I don't want to have to do a face plant to access my site.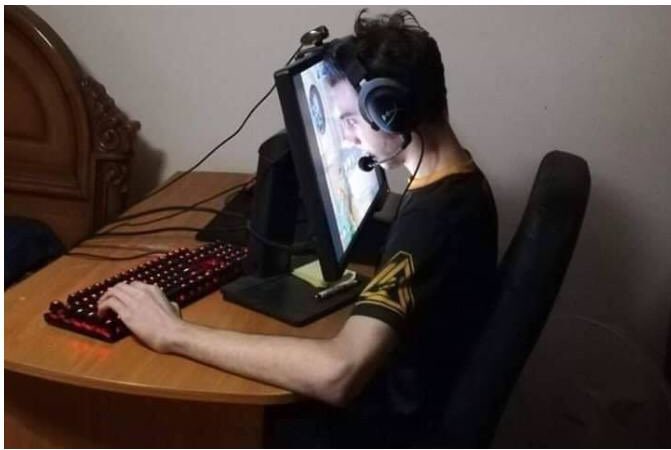 Hi, Anon. Believe it or not, I DO have fingerprint scanners on my tablet and phone, and I do use them. I see I'm going to have problems with my type of humor. My apologies.