Hello,
I have a server that is accessed by several users.
I have software installed for the administrator (to automatically backup certain folders).
It turns out that all users have
the Icon of icedrive and they can click on it and it will ask for their credentials
The mounted drive and access (if I unmount it in the administrator they no longer have it).
My question or suggestion would be, is it possible to install only for the administrator or user who did the installation, being available only for that user.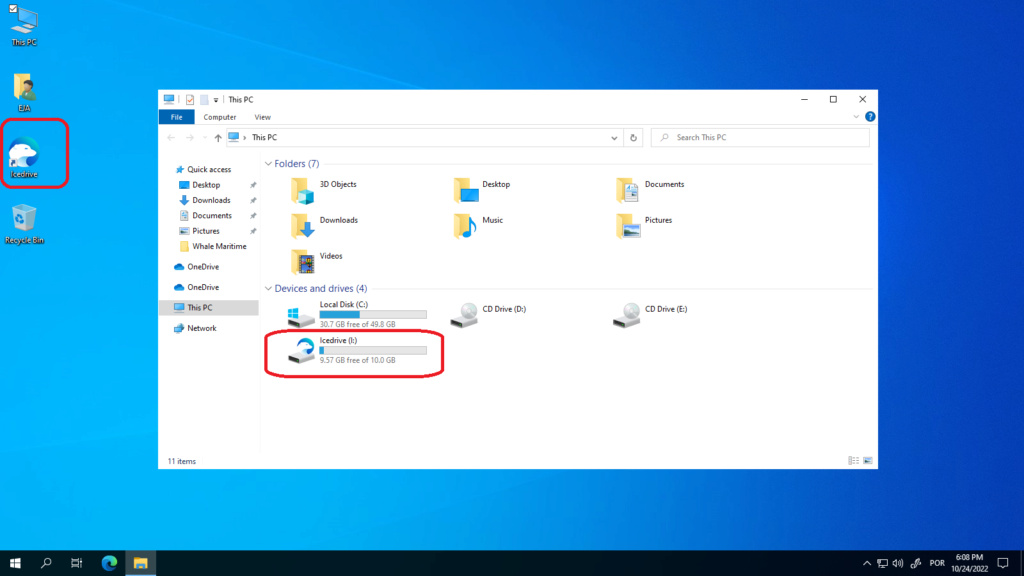 Thanks
Alvaro